I'm Riyana, and I'm so glad you are here!
I'm a Certified Holistic Nutritionist (NTP), Certified Whole30 Coach, Mom of 3 boys, recipe developer, and a lover of all things FOOD!
Before my career in Nutrition, I spent 15 years working in Corporate America / Asia. I totally understand the pressure of corporate life as well as the pressure that comes with having a family!
I'm a New Yorker at heart but live in Singapore, which is where I now call home!
How did I get into nutrition? I guess you could say I was a "type A" workaholic who didn't realize what I was doing to myself until my health gave me a wakeup call. I (like a lot of women I meet) was suffering from fertility, adrenal, digestive, and autoimmune issues. I was literally a mess! After many years of doctor visits, medication, and a lot of feeling sorry for myself, I had had enough.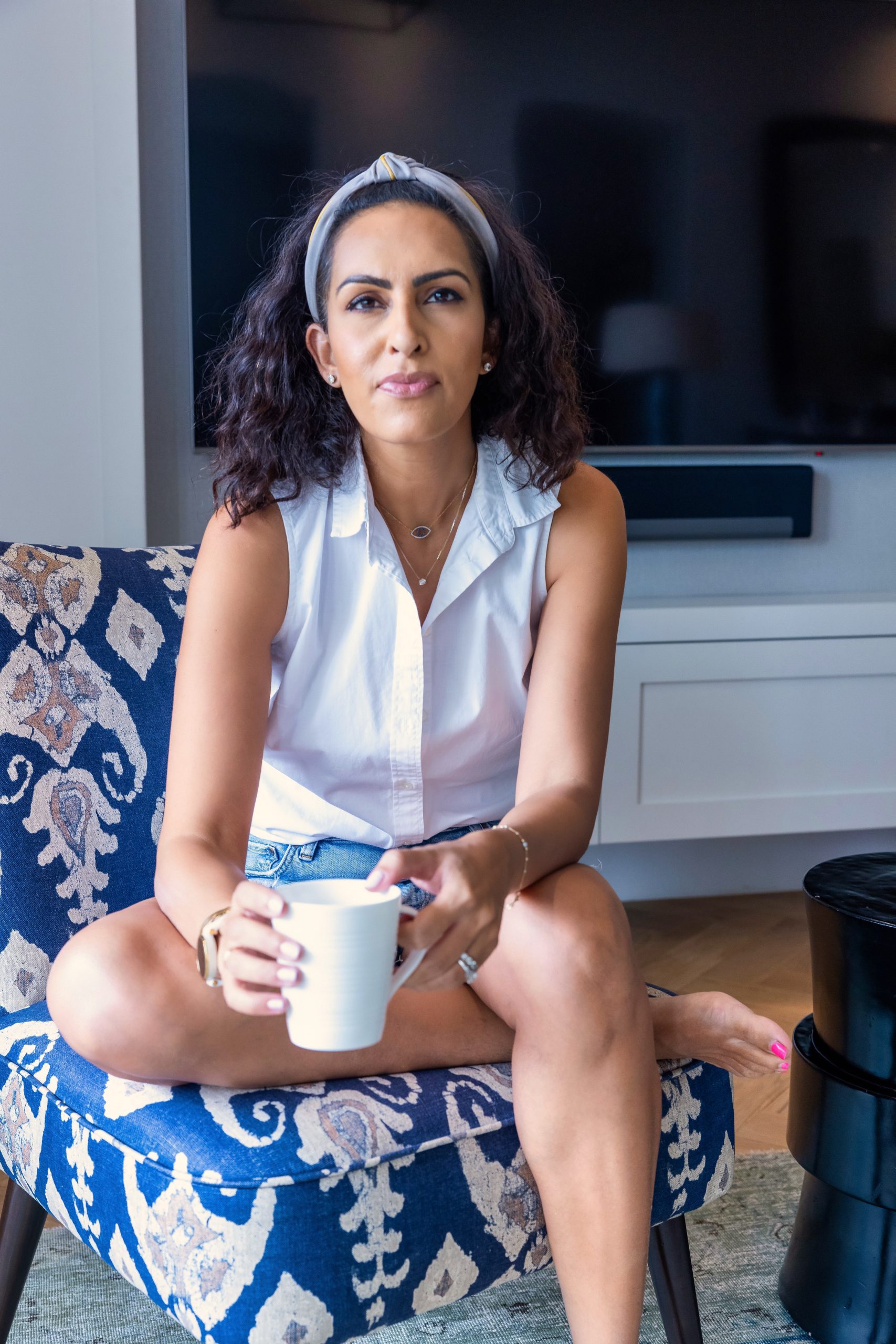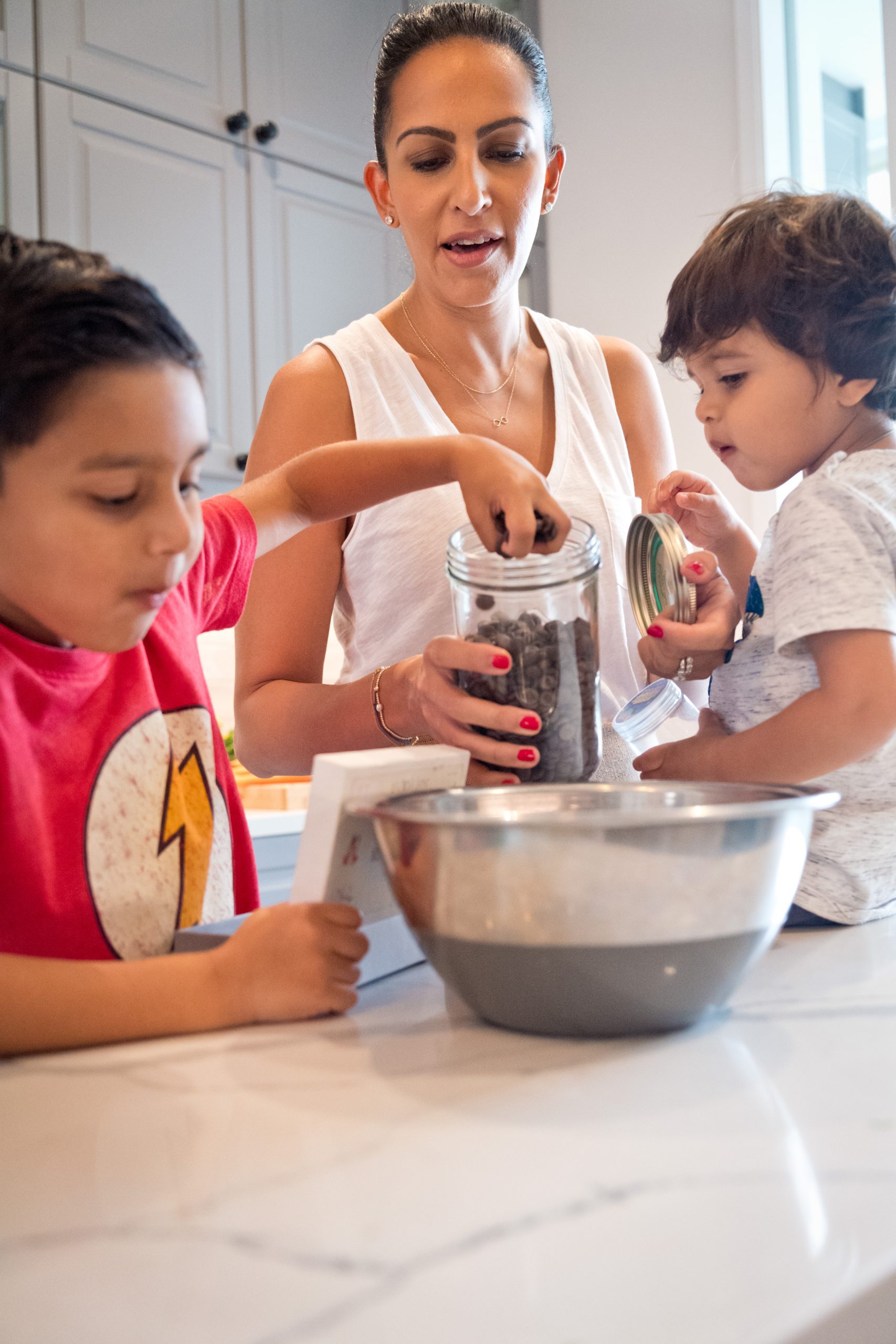 I started to do my own research on ways to heal. Slowly and gradually, I began to change my food and lifestyle towards a path of healing. I began to understand how to listen to my body and how real food and lifestyle changes could do wonders. I needed to know more, and I wanted to share this information with anyone who would listen. So, I decided to be brave, quit my corporate job, and pursue my passion for all things health & wellness at the Nutritional Therapy Association. I was in awe of all I had learned and couldn't wait to start helping others!
My passion is cooking, developing delicious healthy recipes, and teaching others about the power of real food, lifestyle, and mindset.
"I believe living a nourished life doesn't have to be all or nothing because life is about balance and finding what works for you."
MY GOAL IS TO HELP YOU ON YOUR HEALING JOURNEY, ONE STEP AND ONE DELICIOUS BITE AT A TIME!