I'm Riyana, and I'm so glad you are here!
I'm a Certified Holistic Nutritionist (NTP), Founder of Foods by Ri, Mom of 3 boys, Recipe developer, and Foodie!
Before my career in Nutrition, I spent 15 years working in Corporate America / Asia so I am no stranger to the pressure of corporate life as well as the pressure that comes with having a family!
Where am I from?  
My roots are Indian, I grew up in New Yorker, and I now live in Singapore.
How did I get into nutrition?
Quite simply, to help others like me.  I used to be a stressed-out workaholic who didn't understand how my food and lifestyle choices were affecting my health.  Many years later after dealing with PCOS, hormonal imbalances, infertility, and autoimmune conditions, I decided to take my health into my own hands.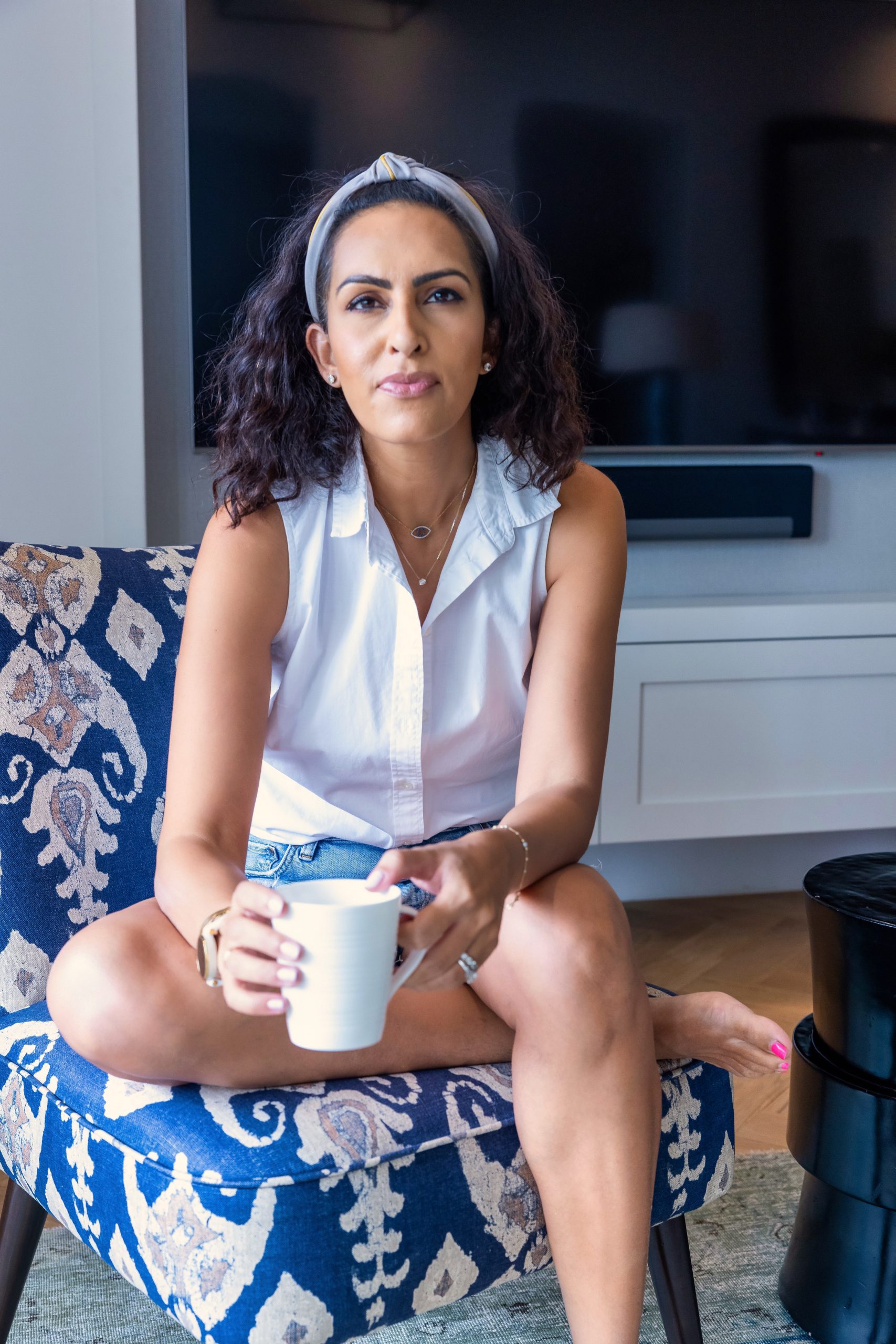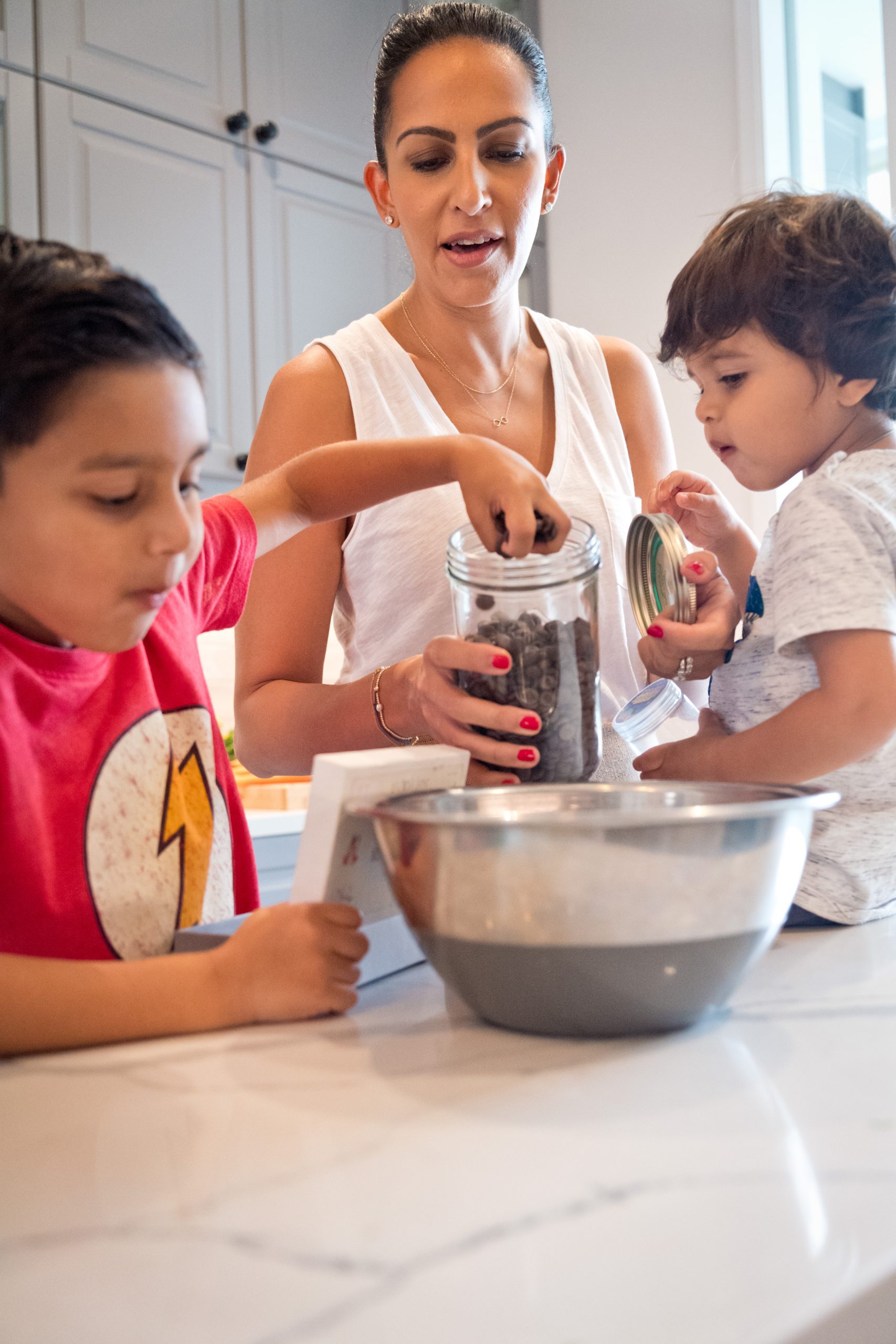 I started to do research into diet & lifestyle and the impact they have on one's health. Slowly and gradually, I started to implement small changes in my life and began to understand how powerful the food we eat, and the way we choose to live our lives can be
During my healing journey, I met so many others like me and I was eager to share everything I had learned with them.  I simply didn't want anyone to go through what I did if they didn't have to... 
Fast forward a few years, I decided to be brave, quit my corporate job, and pursue my passion for all things health & wellness at the Nutritional Therapy Association. I was in awe of all I had learned and couldn't wait to start helping others!
My passion is cooking, developing delicious healthy recipes, and teaching others about the power of real food, lifestyle, and mindset.
"I believe living a nourished life doesn't have to be all or nothing because life is about balance and finding what works for you."
MY GOAL IS TO HELP YOU ON YOUR HEALING JOURNEY, ONE STEP AND ONE DELICIOUS BITE AT A TIME!