It's that time of year again, and what's better than giving the gift of health right?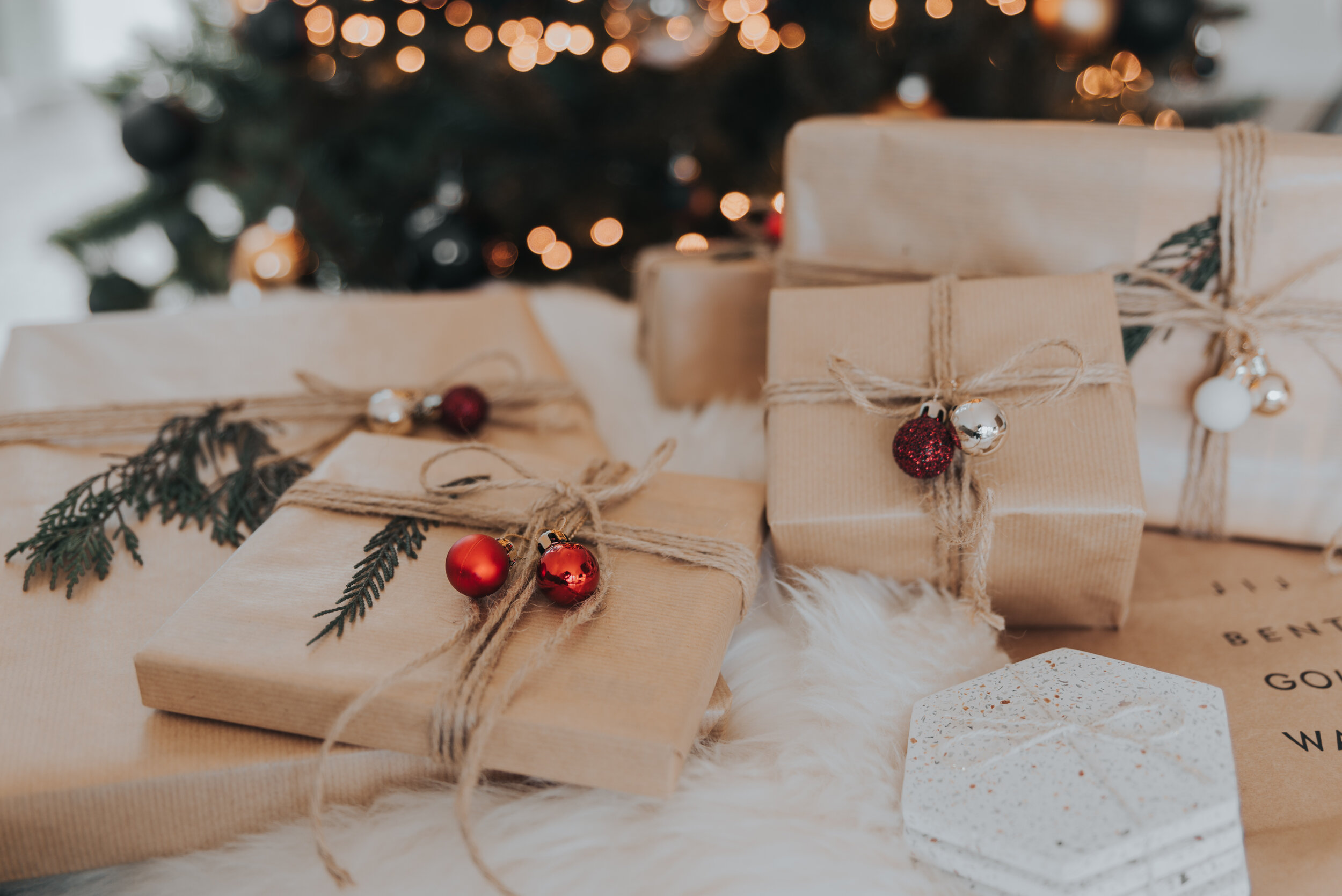 I've got you covered! From secret Santa & stocking stuffers to under the tree item's that all have the wellness of your loved ones in mind!
I personally always find it challenging buying presents during the holidays. I want to be thoughtful and at the same time buy something my friends and family will appreciate. I'm not sure about you, but everyone around me always seems to be on a post-holiday health-kick, so why not give a gift that will help them along the way. Mindfulness, cooking, and lifestyle, I've got you covered.
This year, I am organizing my guide a little differently.
I love the concept of getting your loved ones something they want, something they need, something to wear, and something to read!  So that's what I am giving you!  Let's get started!  For easy navigation, I've provided links for both the US and SG if different.
SOMETHING THEY WANT
All about great kitchen tools and beauty!
SOMETHING THEY NEED
reducing toxins in our life, getting a good night's sleep, ways to reduce anxiety and stress, and more. Here are some of my favorite lifestyle products.
SOMETHING TO WEAR
Not much in regards to clothes but put some of this stuff on to feel your best!
SOMETHING TO READ
I personally love getting books as gifts. Knowledge is power, and nothing beats the gift of knowledge + who doesn't love some really good cookbooks!
I hope these suggestions gave you some inspiration either for gifts for your loved ones or yourself! Happy shopping friends!