A simple guide to help you understand and cook with the best cooking fats and oils for your health!
When you are shopping for oils and cooking fats, there are a ton of options out there.  Here is a simple guide to help you navigate and understand what you want to go for, and what you want to avoid! 
CHOOSING YOUR COOKING FAT
Great
Whole, unrefined fats including
Raw butter & Ghee
Tallow from grass-fed cows, bison, and lamb
Lard from pasture-raised pigs
Single-source organic extra virgin olive oil
Organic and sustainably farmed coconut Oils
Organic cold-pressed sesame oil, and nut oils
Avocado oil
Fair-trade, organic cocoa butter.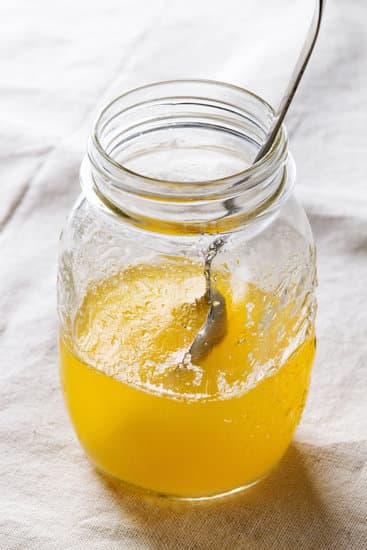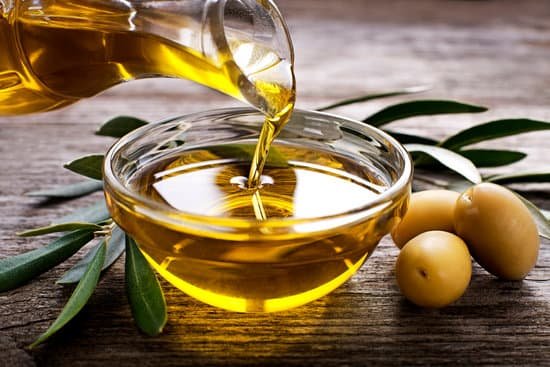 Good
Cultured butter (made from organic pasteurized milk)
Conventionally produced extra virgin olive oil
Refined coconut oil
Refined avocado oil
Acceptable
Conventional butter 
Light olive oil (make sure it's not mixed with canola or other vegetable oils)
peanut oil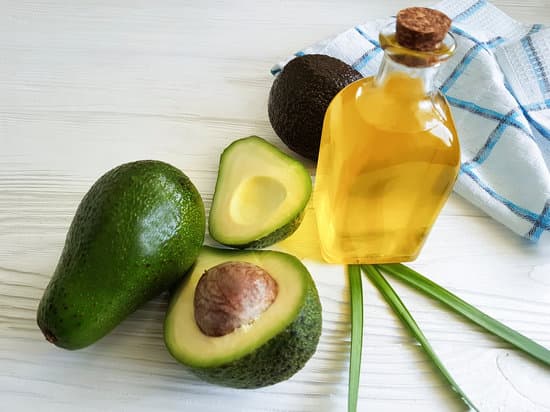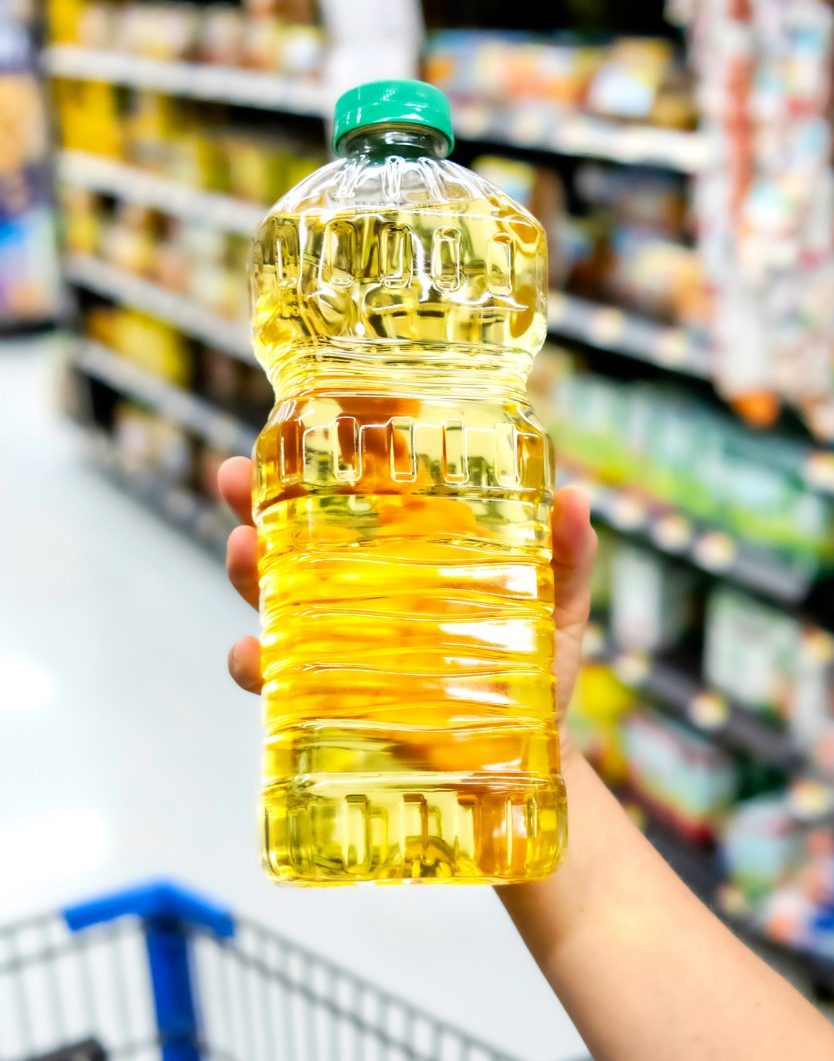 Limit or Avoid
Margarine
Corn oil
Soybean oil
Canola oil
Cottonseed oil
Other vegetable oils
Shortening and hydrogenated fats
When using your cooking fats, you want to make sure you are using them in the right way.  We have saturated, monounsaturated, and polyunsatured.  Each has a different heat threshold and should be used accordingly.
HOW TO USE YOUR COOKING FAT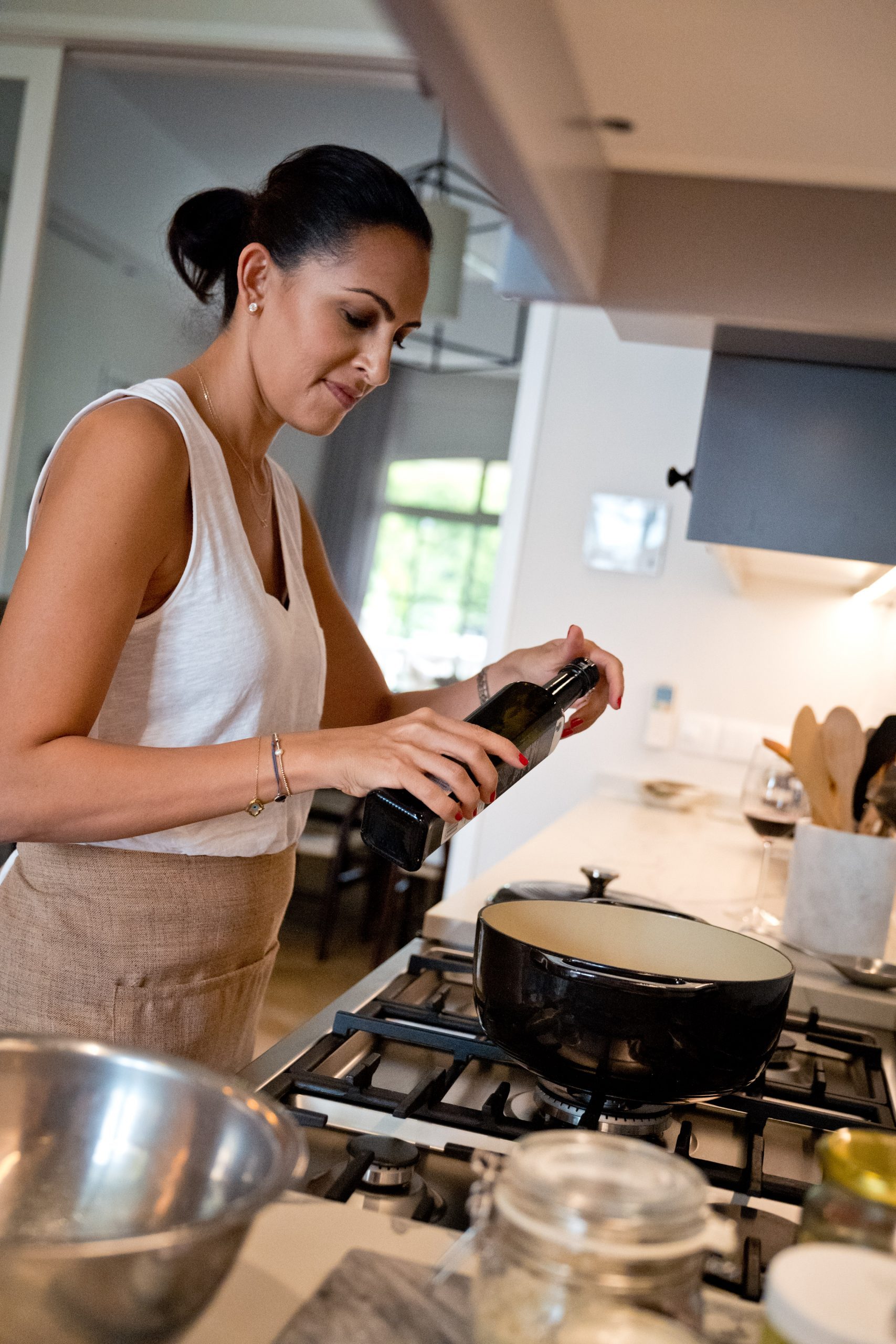 Best fats for high heat

  – Saturated fats

These fats are extremely heated stable and are excellent for baking, frying, and high heat cooking.
Grass-fed ghee
Grass-fed butter 
Coconut oil
Animal fats
Great fats for moderate heat

– Monounsaturated fats

These fats are great for pan-frying, sauteing, and stir-frying.  Anything that doesn't require high heat or a long cooking time.
Cold-pressed avocado oils
Cold-pressed olive oils
Cold-pressed peanut oils
Not great in heat

– Polyunsaturated fats

These oils can have wonderful health benefits but should stay away from heat.  Their molecular structure is quite fragile and you want to make sure the integrity of the oil is maintained.  These are best used for dressings, or seasoning at the end of the cooking process. 
Avoid
I've done an entire post on why these should be avoided.
Shortening, hydrogenated fats, margarine
Vegetable oils like corn oil, soybean oil, canola oil, cottonseed oil